Commemorative 2017 CSVHFS Conference Pin
The 2017 Central States VHF Society Conference is excited to offer a special lapel pin to commemorate this year's event. The pin design is shown below.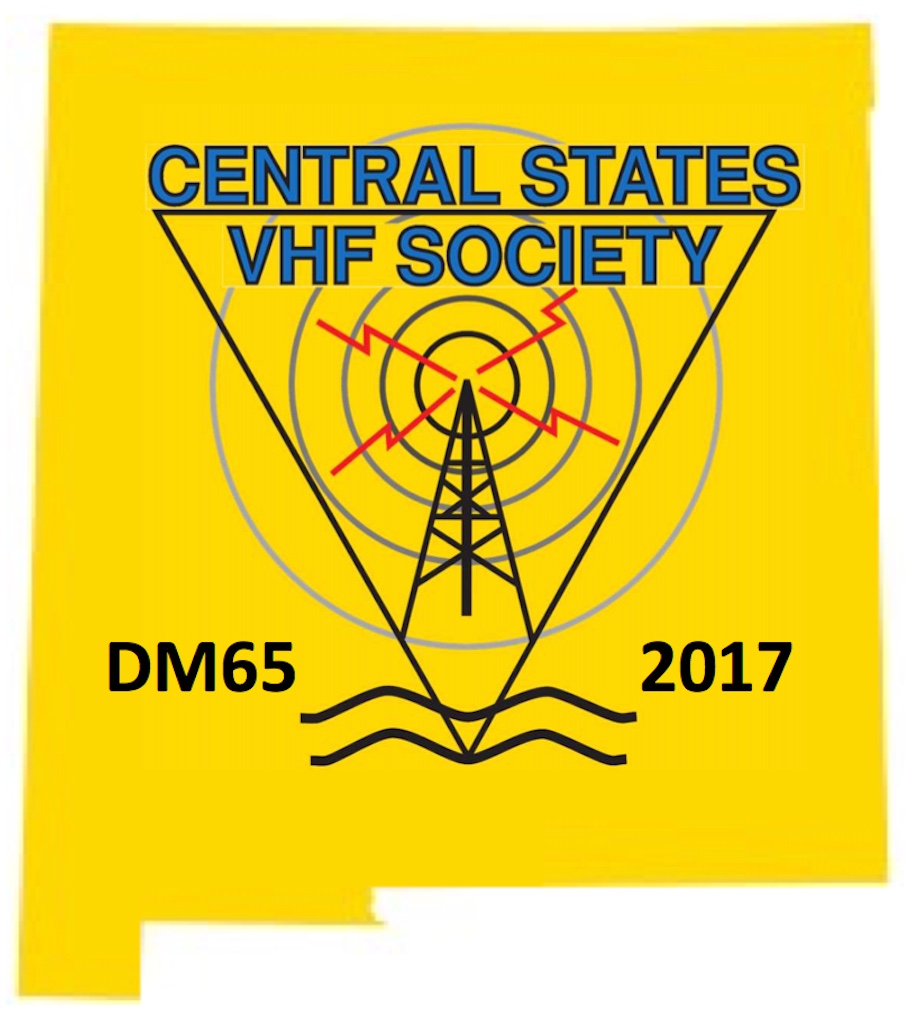 Pins can be purchased in advance via online or paper registration for $5 each, or at the door for $7.50 each.